This paper reflects my first order"This is a reflection paper of the Veterans interview.
Paper details:
YOUR ORAL HISTORY PROJECT REFLECTION ESSAY The goals of this "bottom-line" history project are: 1) to introduce you to effective communications through the experience of conducting an interview with a person who was an actual participant in a historical period, 2) to familiarize you with the customary array of tools employed by historians to produce a historical work, and 3) to challenge you to identify and address elements of civic and personal responsibility revealed to you by your interviewee's experiences and insights. Verbal, written, and visual communication are principal tools for this purpose. You should answer the following questions as you would any college-level academic writing endeavor you produce: with mature, thoughtful prose, correct spelling, and proper punctuation. The required minimum length of your essay is 750 words of 12-point, double-spaced text, with standard margins as set by the MLA style manual. 1). Discuss the impact, change or effect that the interview had on your knowledge or understanding of the historical period experienced by your interviewee. Give specific examples. 2). Prior to conducting your interview, what was your understanding of how scholars create historical studies? Explain how your interview experience altered or influenced that understanding. 3). What have you learned from your interview about how the contributions of one individual can impact the well-being of various communities such as a neighborhood, school, church, town/city, state, and/or nation? How has this project impacted your understanding of the importance of becoming involved in order to make life better for you and those around you? 4). What example(s) can you identify from your interviewee's experiences that illustrate challenging ethical decisions they faced and their efforts to find a solution? How might you deal with a similar situation and what impact do you think this might have on the fundamental principles that guide you in life? 5). Identify lessons you learned from the interview and its historical content that pertain to your own life and role as a daily participant in today's ongoing history of the U.S. 6). What most surprised you about the interviewee's answers to your questions? What unexpected things did you learn?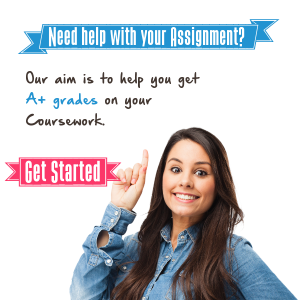 Is this question part of your Assignment?