Artwork.
Paper details:
Pick a piece of artwork from the (Indiana) Indianapolis Museum of Art (must be from this museum) and respond to it using these principles and elements of design (listed below). Line: Do you see any outlines that define objects, shapes, or forms? Are lines used to emphasize a direction (vertical, horizontal, diagonal)? Describe the important lines: are they straight or curved, short or long, thick or thin? How do you think the artist utilized line to focus attention on certain objects, forms, or people? Are any invisible lines implied? For example, is a hand pointing, is the path of a figure's gaze creating a psychological line, or is linear perspective used? Do the lines themselves have an expressive quality, as in Van Gogh's Starry Night? Light: If the work is a two-dimensional object, is a source of light depicted or implied? Is the light source natural or artificial? Do the shadows created by the light appear true to life, or has the artist distorted them? In what way does he or she depict such shadows—through line, or color? If the object shown is three-dimensional, how does it interact with the light in its setting? How do gradations of shadows and highlights create form or depth, emphasis or order in the composition? Color: Which colors are predominantly used in this depiction? If the object is black and white, or shades of gray, did the artist choose to do this because of the media he or she was working in, or do such shades create a certain mood or effect? Color can best be described by its hue, tone, and intensity (the hue is its basic shade, for example blue or red). Does the artist's choice of color create a certain mood? Does he or she make use of complementary colors—red/green, violet/yellow, blue/orange—or analogous ones (those next to each other on the color wheel)? Does the artist utilize colors that are "warm" or "cool"? In which parts of the work? Is atmospheric perspective—in which cool colors recede, creating a blurred background, and warm, clear colors fill the foreground—used? Texture: What is the actual texture on the surface of the object? Is it rough or smooth? What is the implied texture? Are patterns created through the use of texture? Shape: What shapes do you see? If the work has a flat surface, are the shapes shown on it two-dimensional, or are they made to appear (illusionistically) three-dimensional or volumetric? If the work is a three-dimensional object, how volumetric is its shape? Is it nearly flat, or does it have substantial mass? Is the shape organic (seemingly from nature) or geometric? In representations of people, how does shape lend character to a figure? Are these figures proud or timid, strong or weak, beautiful or grotesque?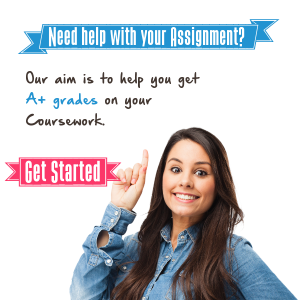 Artwork Essay Assignment.
Is this question part of your Assignment?